I'm not much into psychedelic rock but music is what i like and would like to share with you this superb psychedelic rock song by an Australian band called Tame Impala
This is a beautiful song from the album called "InnerSpeaker". The video is just brilliant, maybe you might not agree with me because some scenes are quite disturbing (when the he punches the dog…ya even i didn't like that)  but at the same time some of the scenes are simply amazing.
This song will remind you so much of The Beatles
Check the video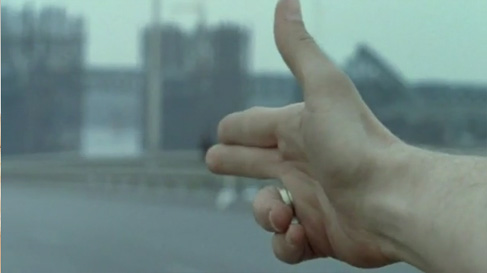 …And you will never come close to how i feel!

(Visited 2 times, 1 visits today)