It was independence 15th August 2010 and it was time to free my cramped PC hardisks, the least I can do in the name of freedom. I was going through the large archive of folders buried deep somewhere on my pc, some are so old and nostalgic that they took me back to the days I took my first step into the world of SEO and internet marketing.
As I write this post I remember, as a 20 year old dropout by choice, I was chasing the dream of being an animator and establish my own animation/vfx studio. Blame it on George Lucas and all those snazzy PC games of the 90s.
Animation was hot and getting enrolled in a top animation academy would cost you a bomb, I couldn't due to lack of funds. So I took it up myself armed with lots of time and a basic configuration computer with newly installed internet connection. I used to spend almost 20hrs everyday educating myself with basic and advance animation tools such as gif animator, flash, 3dmax etc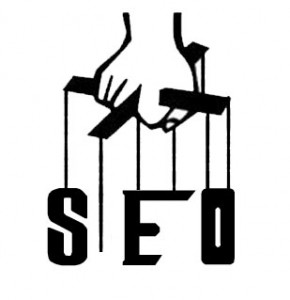 I wanted to make some quick bucks so that I can get myself into a top animation school.
But then one day I met my Godfather! Incidentally while marketing my services on internet, I came across James Welch, one of UKs top internet marketing specialist. This man was ahead of his time, way back then he was already building his own suite of SEO tools and was talking strategy that is practiced now. Today he runs a successful firm in UK.
My life took a whole new path when I met James in 2002; he was looking for someone to help him with SEO. I used to do Off Page SEO for clients in UK and US, my aim was simple to make enough money for my animation course but never had plans to get completely into SEO.
James or as I always call him "Jamesji" because he's been my guru and initiated me to explore various aspects of SEO and internet marketing.
When I always thanked him, he used to tell me, "I just showed the way, its you who walked on it" and today I pass on the same advice to interns joining us.
Though I am waiting to go over to UK and thank him in person..
(Visited 12 times, 1 visits today)